6 min read
How Do Bridge Loans Work?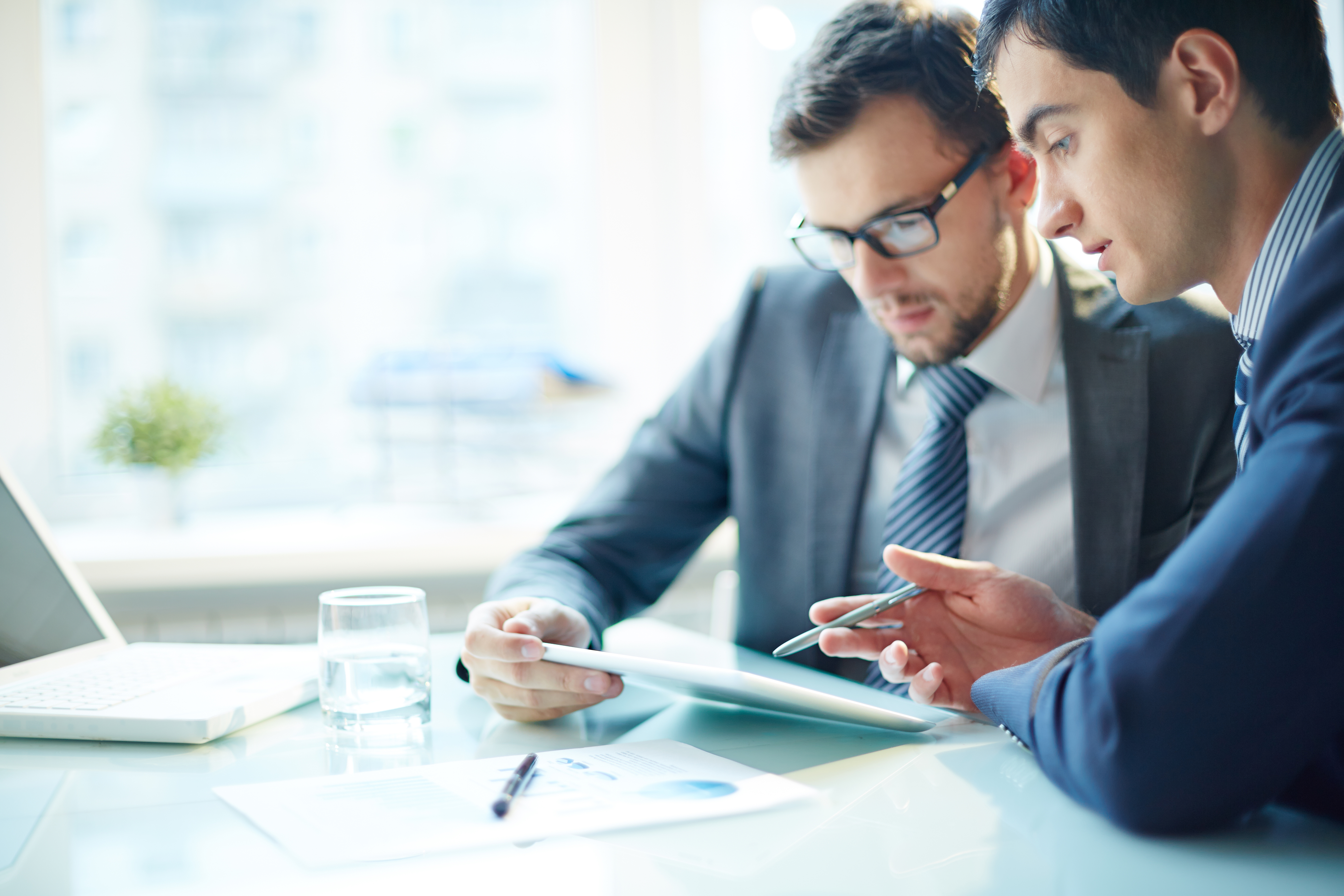 Trying to secure financing for your new real estate purchase can be frustrating and confusing. This is especially true in a market that seems to be moving faster than the speed of light. If you're sick of missing out on exceptional properties due to traditional financing options that are restrictive and time-consuming, you may want to consider alternative lending options like bridge loans. A bridge loan could be the financing solution you've been looking for that will help you beat out the competition and secure the perfect investment property.
What Is a Bridge Loan?
A bridge loan is a short-term loan option that provides applicants with quick access to the funds they need to purchase a property. Frequently, applications for traditional loans through lenders like big banks can be extensive and time-consuming. And with a real estate market moving faster than ever before, sometimes you simply don't have time to wait for that financing to come through if you want to make a move on the perfect property.
This is where bridge loans come into play. This loan solution provides you with the cash you need until you can secure permanent financing. They typically involve a lending timeframe of one year, although these may be extended to three years in special circumstances. Bridge loans are a popular option with large corporations looking to finance multi-million dollar real estate purchases, but they can also be helpful for local real estate investors.
How Does a Bridge Loan Work?
When using a bridge loan to finance the purchase of a new home while waiting for the current one to sell, most lenders will allow you to borrow up to 60% of the value of the property that will serve as collateral for the loan. Using a bridge loan gives you a leg up on competing borrowers by avoiding contingencies based on the sale of your current property. In an increasingly competitive market, you need all the help you can get!
Using a bridge loan could also be an excellent option for foreign investors looking to purchase property in the United States without the typical documentation needed like W-2s, income tax returns, 1099s, credit reports, etc. As a result, bridge loans make financing more accessible for foreigners due to different qualifications and requirements.
How Does a Bridge Loan Differ From a Traditional Loan?
A bridge loan differs from a traditional loan in a few different ways. For starters, bridge loans often have different application requirements when compared to traditional loans. Most traditional loans from big banks only look at your yearly income and your credit score to determine your eligibility for a loan. On the other hand, bridge loans consider additional factors like collateral that you can use to secure the loan effectively.
Additionally, bridge loans can usually be processed and completed much more quickly than traditional loans due to the temporary nature of this type of financing. The right bridge loan lenders understand the time constraints within the real estate market and are able to review and complete your application promptly so that you can make a move on your property.
What Are the Pros and Cons of a Bridge Loan?
To make the best financial decision regarding the purchase of your property, you need to understand the pros and cons of bridge loans. In most cases, the pros outweigh the cons, but it's important to discuss both.
The pros of bridge loans include:
Bridge loans offer flexible rate options so that you can choose the best choice for your unique situation. For instance, you can choose between a fixed rate or a variable rate.
Bridge loans offer lower interest rates than hard money loans that are commonly used to get cash fast. You can expect to pay anywhere between 7.5% and 10% in interest for a bridge loan.
Bridge loans don't have prepayment penalties -- allowing you to repay the loan at any time without being charged any fees for doing so. This is because a bridge loan is designed to be a short-term option that borrowers should pay off as soon as possible.
Bridge loans offer more flexible requirements in terms of qualifications. As a result, those who may not qualify for a traditional loan may be eligible for a bridge loan.
Should You Get a Bridge Loan?
If you're looking for quick and temporary financing to help you compete in today's crazy real estate market, a bridge loan could be the right option for you. This is especially true if you're a foreign investor looking to purchase properties within the United States or if you're an individual looking to buy investment properties.
Finally, bridge loans can be an excellent option for developers and large corporations looking to make multi-million dollar real estate purchases for new headquarters or office space. For instance, Tricera Capital used a $20.3 million bridge loan to fund the purchase of 11 acres of land in West Palm Beach for a mixed-use retail and office project called "The Press." This is just one example of how a bridge loan can be used for anything from a single-family home purchase to purchasing acres of land for commercial development.
How to Find and Apply for a Bridge Loan?
While bridge loans may be the loan option you've been looking for, they aren't available everywhere. Not all lenders offer this type of financing, but Vaster Capital is the premier bridge loan provider in the South Florida area and can help you secure the property of your dreams using beneficial financing. Instead of looking high and low for a lender that offers this type of financing, Vaster Capital is ready and willing to help you apply and get you your money in no time.
If you're a qualified individual looking to finance a commercial real estate project quickly, Vaster Capital has loan options that are right for you. They are here to guide you through the process from start to finish -- from your application to your closing. In fact, the entire process can take seven business days!
Speaking of applications, the process is extremely easy with Vaster Capital. We use three factors to qualify you for a bridge loan: collateral, borrowing entity, and your financial strength. As a result, it may be easier for you to qualify for a bridge loan based on these factors rather than a traditional loan that only cares about your income and your credit score. That being said, we will still run your credit and take negative credit events into account. However, we consider the whole picture of your application rather than just your credit score and your W-2s.
At Vaster Capital, we know that the real estate market moves fast, which is why we will move quickly on your application and get you a response within 24 hours. From there, you will send in the required documentation and get your final approval. If you're looking to speed up the process, make sure to prepare your documentation ahead of time and have it handy to send over as soon as you're approved. With the right amount of planning and dedication, you can have your money and the keys to your new property in seven business days, thanks to Vaster Capital.
The Rundown on Bridge Loans
Bridge loans are an alternative lending solution that can help you secure your dream property — whether it's a single-family home or an office park. In fact, bridge loans are ideal for real estate investors looking to get money quickly and secure commercial, multifamily, or office properties. However, they can also work for foreign investors looking to purchase properties in the United States. Overall, with a lender like Vaster Capital, bridge loans can help make your real estate dreams a reality.
Sources:
A homebuyer's guide to a competitive housing market | HousingWire.com
The Housing Market Is Crazier Than It's Been Since 2006 | WSJ
Tricera Capital to start "The Press" mixed-use project in West Palm | The Real Deal